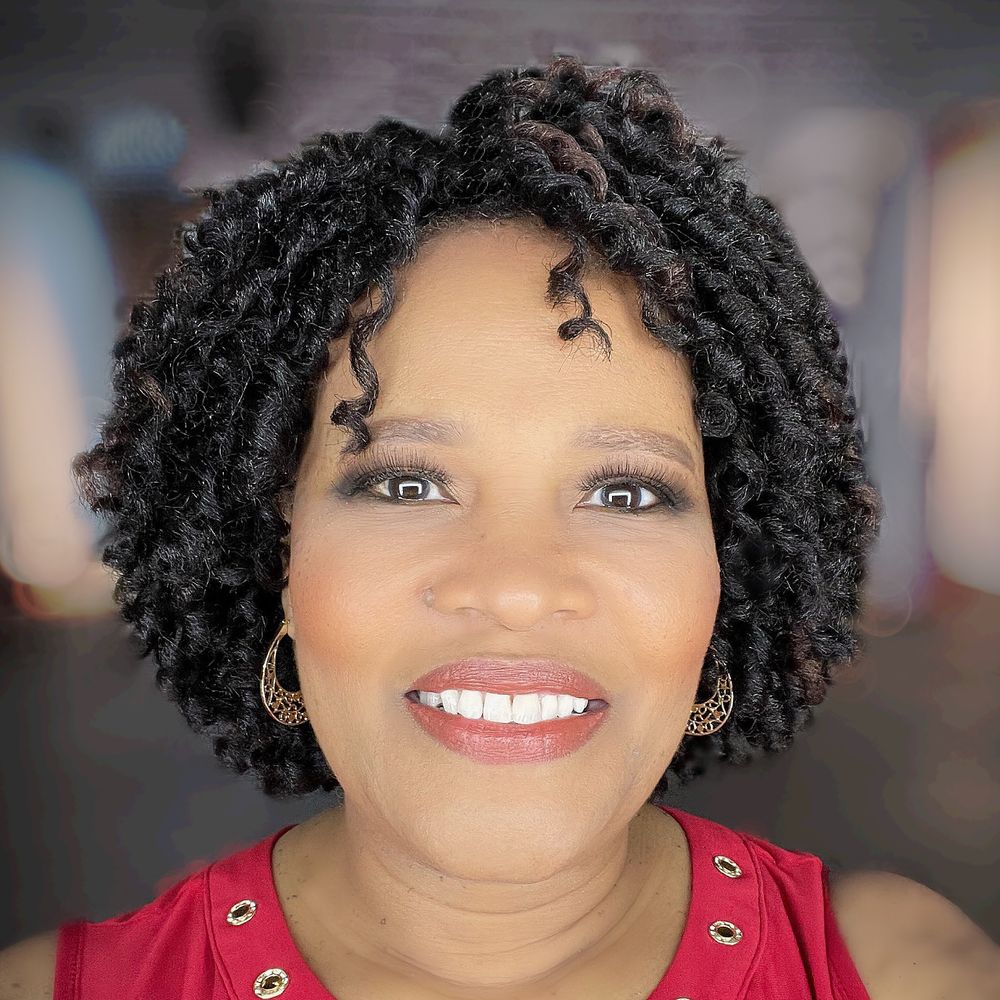 About Elisha J. Mitchell
SINGER/SONGWRITER/GOSPEL AMBASSADOR
From abused child and wandering teen to worship leader and preacher's wife, this Pacific Northwest native has a name to match her life lessons.  Elisha, which in Hebrew means "God of Salvation", thinks of little else than sharing God's kingdom message.
Her latest album is entitled YOU TURN, His Will – His Kingdom.  Produced in collaboration with Derris Nelson (LightEye Productions) during the coronavirus pandemic, its message of reconciling with God ushers listeners into a season of divine reset.
Elisha released her debut album, FOUNDATION, shortly before the tragic events of September 11, 2001. Take in the songs today and one still finds the messages unfading.
For much of her life, Elisha viewed her relationship with God as a servant to others. Years of performance-driven living led to cycles of depression, deep exhaustion, and chronic grief. Her journey of healing, included such profound encounters with God, she could hear Him singing over her. Now she also sees herself as a beloved daughter of God and uses these experiences and spiritual songs to help those who are pursuing the presence and purpose of God. 
Elisha credits her mother for filling her spirit with Gospel music and her father for acquainting her with R&B music. Influential artists include Fred Hammond, Thomas Whitfield, Clark Sisters, William McDowell, Earth Wind & Fire, Stephanie Mills, Teddy Pendergrass, Brenda Russell, Gladys Knight, and many others.
From the age of 13 Elisha led local congregations, citywide groups and mass choirs in the western region of the U.S. She especially loves creating a culture of care and authenticity among musicians and singers. 
Elisha is a licensed minister of the International Ministerial Fellowship and a member of the Association for Advancing Churches. She is an evangelist, prophet, teacher, and worship leader. Her gifts flow seamlessly across genders, cultures, and classes of people.
DISCOGRAPHY
2020 "YOU TURN, His Will - His Kingdom"  Original songs by Elisha and production by Derris Nelson of Lighteye Productions. A timely, power-filled project released during the 2020 pandemic. Features Chae'Anna Nikole and Oscar Harris Jr.
2001 "FOUNDATION" Debut album.  Nine original compositions and one cover song. Released a month prior to 9/11.  Features: 'What Kind Of Love' from the album "This Moment" by the late Danniebelle Hall. Saxophonist Roy Harris also appears on this track.
 
AWARDS
2017 Washington State African American Achievement Award
2017 Washington State Gospel Music Legend Award

MUSIC HIGHLIGHTS
National Young Messiah Tour Choir, Local Director
National 'God's Trying to Tell You Something' Tour,  Local Director
National Lion King Promotion Choir - Spokane Organizer
Fusion of Hymns and Gospel Music Workshop & Concert, Director
Gospel Music Workshop, Director
Spokane Gospel Jazz  Christmas, Director
Angels With Attitude Youth Choir, Co-Director
Worship Director, 5th District Women's Missionary Society (AME Church)
Worship leader and musician for churches and events

TEACHING/MENTORING HIGHLIGHTS
Church School Superintendent and Teacher
Christian Decision Counselor
Bible Study Leader
Basic Christian Life & Witness Course, Facilitator
RAYA Summer Youth Academy, Director & Lead Teacher
Retreat & Workshop Presenter
In Christ's Image Training, Facilitator

 

100X Kingdom Entrepreneur Coach