💐
Hi! I'm Elisha Janine (aka Elisha J. Mitchell)
and I use my voice through music, speaking, and writing
to reacquaint God's people with their royal identity and purpose.
 
HI ROYAL FAMILY!

My first book
is coming 🥳

Join the Waitlist
BOOK TITLE:
DON'T
DISAPPOINT
DADDY
Abuse, Abortion and Acceptance in the Beloved
One girl's inner vows fan the flames of abuse and failure.

One adjustment
transforms them.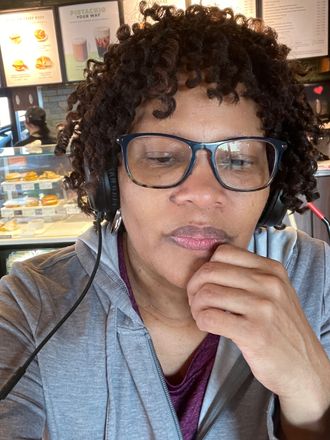 When you join the waitlist and I'll let you know where you can get my book and anything else I cook up for you! ❤️